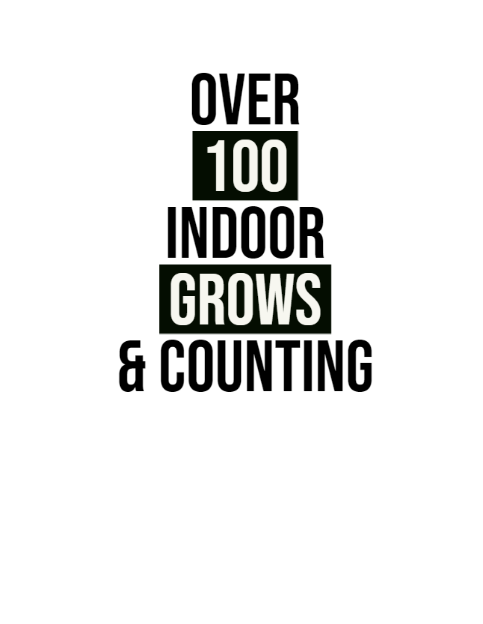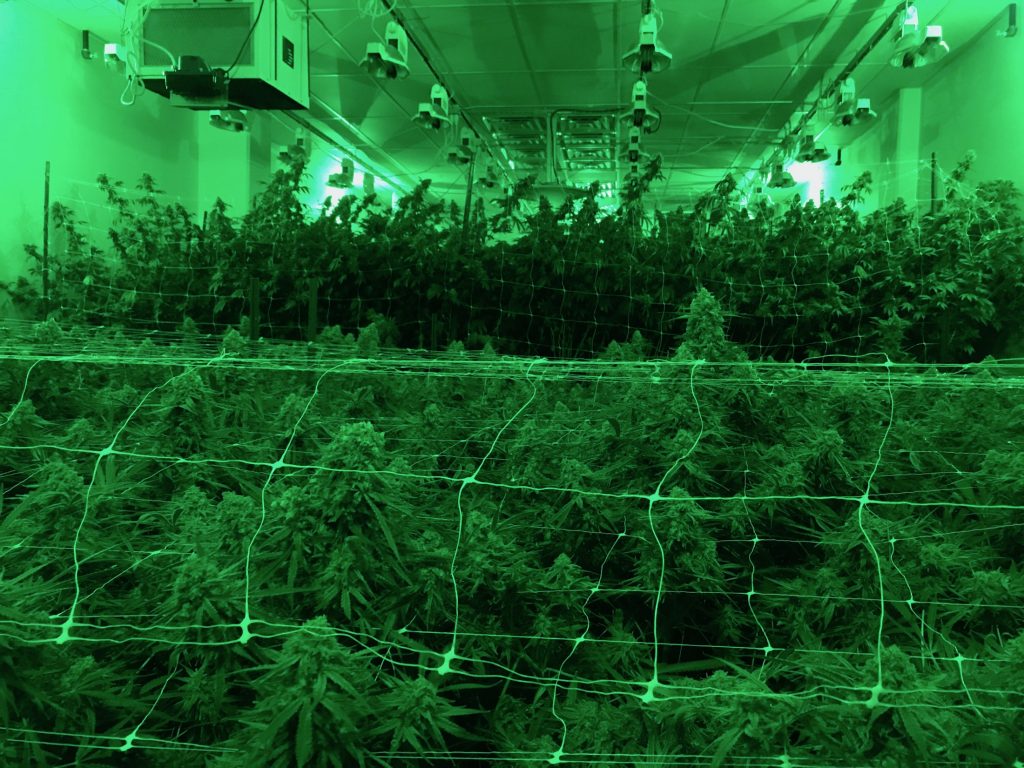 Need a Quote for an Indoor Grow Project?
Controlled Cultivation Rooms has helped complete over 100 grow facilities since 2015 – and we've been quoting contractors for insulated metal panel projects for years. Maybe you're new to insulated metals panels and could use some guidance: whether its installation, take off, layouts, or more, we can navigate you through your project. We have experience retrofitting a variety of existing spaces for indoor grow rooms, as well as history assisting greenfield projects.
Every site, and every grower, has their own specific challenges – we can help you through yours.
We Offer:
Take Off Help
Preliminary Drawings
Complete Connection Systems
Complete Installation Guidelines
Factory Supplied Trim Systems
On-Site Assistance

Serving Cannabis Customers in Facilities Since 2015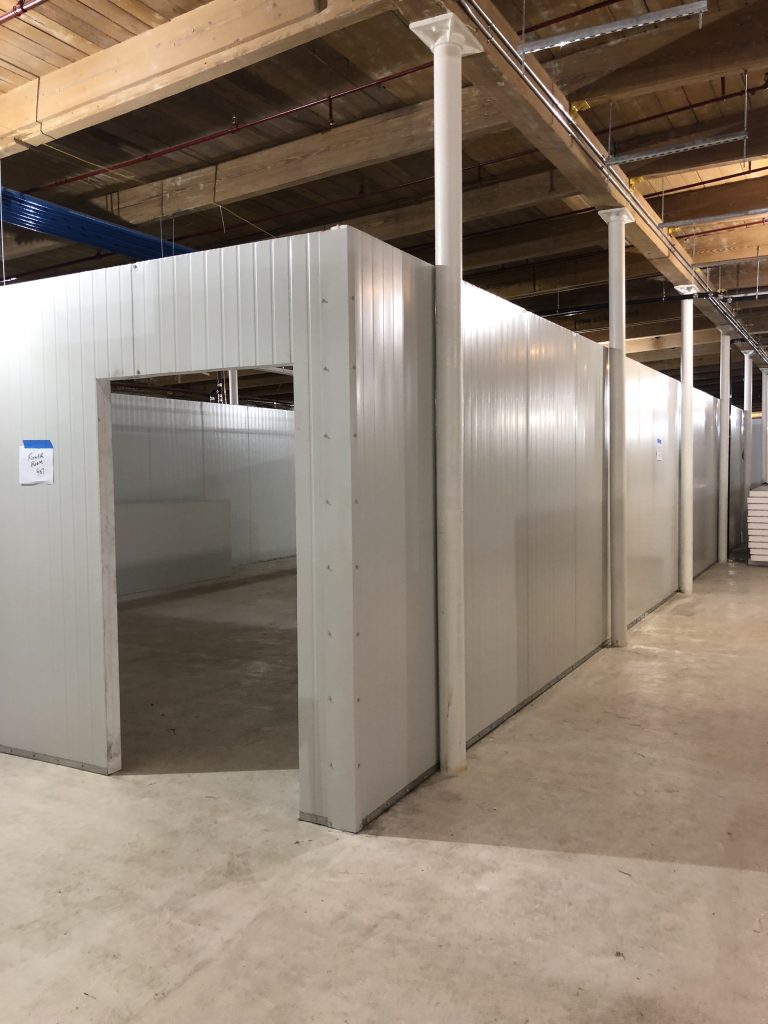 As cannabis and hemp production facilities expand across the continent, demands for quality production facilities has grown. Continuity of product comes from utilizing controlled environments, and our controlled environments produce stable climates, high light reflectivity, resistance to mold and powdery mildew, and can be easily sanitized to minimize contamination for delivering a product that customers can trust.
Controlled Cultivation Rooms by PermaTherm has been manufacturing metal panels since 1988. We have adapted panel systems that were perfected in the cold storage and food processing sectors for over 30 years for the specific needs of an indoor grow space. They are strong, durable, stable, and they emit no off-gasses or VOCs to be absorbed by environmental filters such as cannabis or hemp.
These Controlled Cultivation Room products have applications throughout your indoor production facility:
Expanded Polystyrene Panels
Mineral Wool Panel Systems
FRP Panel Systems
Stainless Steel Panel Systems
Suspended Ceiling Systems
Let us help with your entire system by guiding you through the process so it gets done right.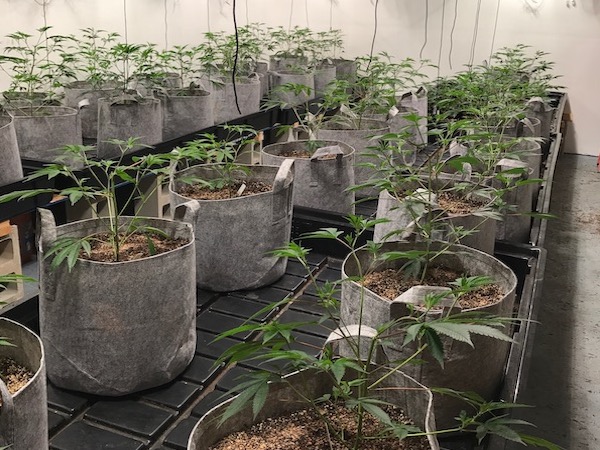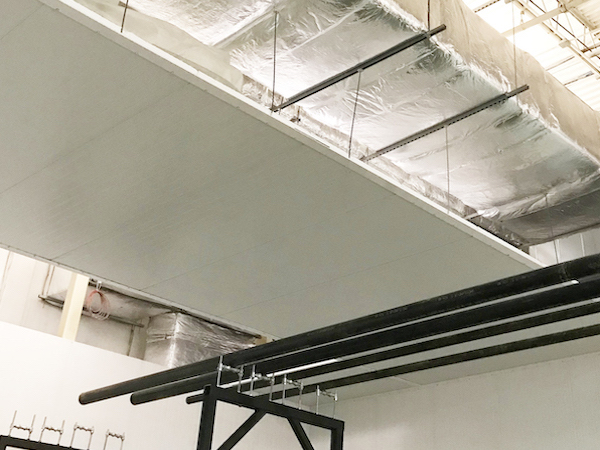 Drying Rooms
Curing Rooms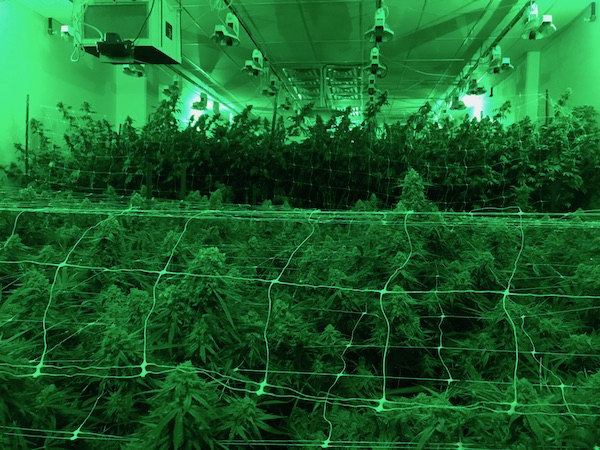 With Controlled Cultivation Rooms, it's not just our products that you're buying: we offer you our experience, know-how, contacts, and dedication.
Here are just a few clients we have helped, and we look forward to helping you.